Upcoming Events
Upcoming Events Below
FEATURED

4:00PM Fri 14 Jun 2024 - 4:00PM Sun 16 Jun 2024, Pacific timezone

All alumni from all graduating classes are invited back for Harvard's greatest renuion ever.

10:00AM - 4:00PM Sat 9 Dec 2023, Pacific timezone

Join your fellow Magnet Alumni for a tasting tour through California's beautiful Wine Country
Upcoming Events Below
9:00AM - 10:00PM Sat 25 Nov 2023, Pacific timezone

New "Avengers" attraction will be open and ready for business!

2:00PM - 4:00PM Sat 30 Sep 2023, Pacific timezone

Join us for an online presentation regarding the field of archeology and how we are modernizing the ways we study people of the past.

3:30PM - 7:30PM Thu 14 Oct 2021, Pacific timezone

Join alumni and friends for a Happy Hour via Zoom meeting!!!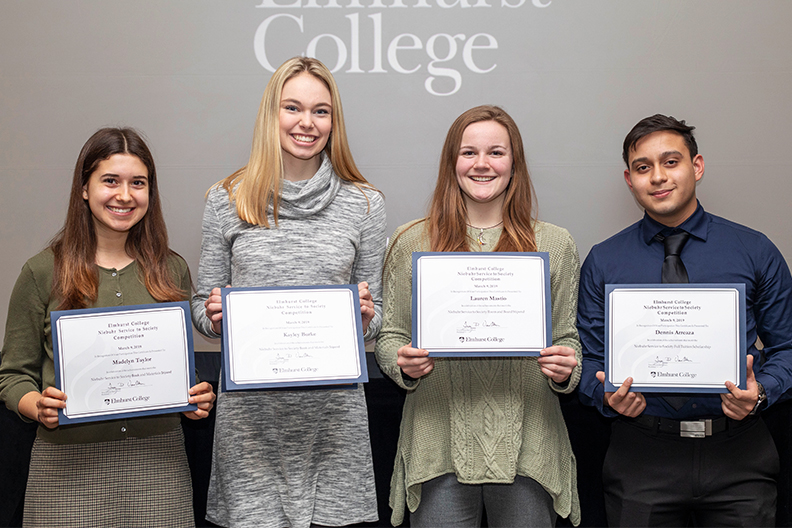 Dennis Arreaza, who started a youth soccer team in a Guatemalan village to keep the kids away from gangs and drugs, is the first-place winner of Elmhurst College's inaugural Niebuhr Service to Society Scholarship Competition.

Magnet University sets new record in donations thanks to the best alumni body in the US!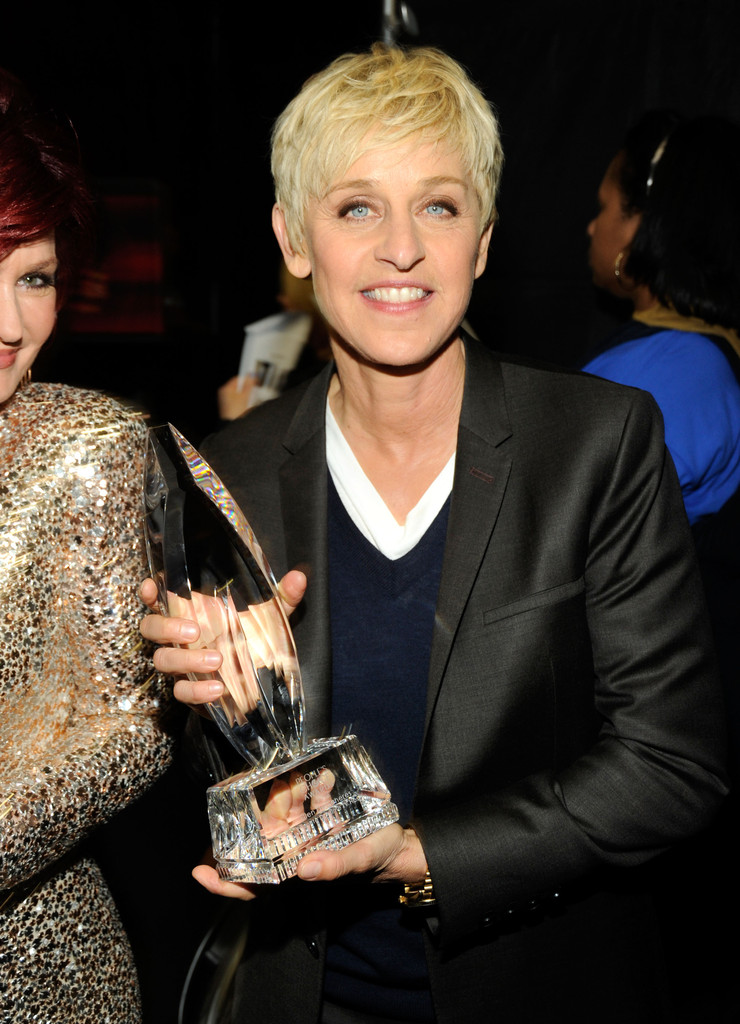 Famed Magnet University alumna, Ellen DeGeneres, nominated for United Way Generosity Award in.