Upcoming Events
5:00PM Fri 4 Dec 2020 ( Timezone: Central )

We are happy to celebrate Mike. Bring a helmet - last year was wild...

4:00PM - 5:00PM Wed 25 Nov 2020 ( Timezone: Eastern )

Ask away, this will be informative.

1:00PM - 4:00PM Sat 20 Jun 2020 ( Timezone: Pacific )

Magnet University is going to Take You Out to the Ballgame for a day at historic Fenway Park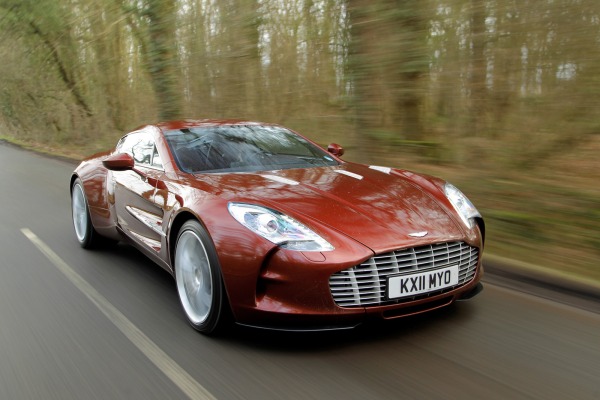 We are happy to celebrate Mike. Bring a helmet - last year was wild...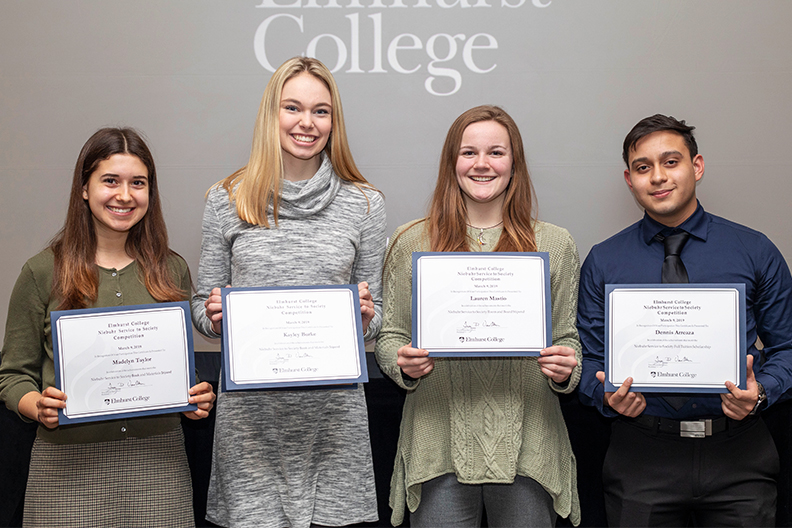 Dennis Arreaza, who started a youth soccer team in a Guatemalan village to keep the kids away from gangs and drugs, is the first-place winner of Elmhurst College's inaugural Niebuhr Service to Society Scholarship Competition.

Magnet University sets new record in donations thanks to the best alumni body in the US!