Upcoming Events
Upcoming Events Below
Upcoming Events Below
11:57AM Sat 28 Jan 2023, Pacific timezone

6:00PM - 8:00PM Sat 17 Dec 2022, Pacific timezone

Come join your fellow alums for drinks and a great time.

1:00PM - 4:00PM Sat 19 Nov 2022, Pacific timezone

Join us for a great time before the holidays...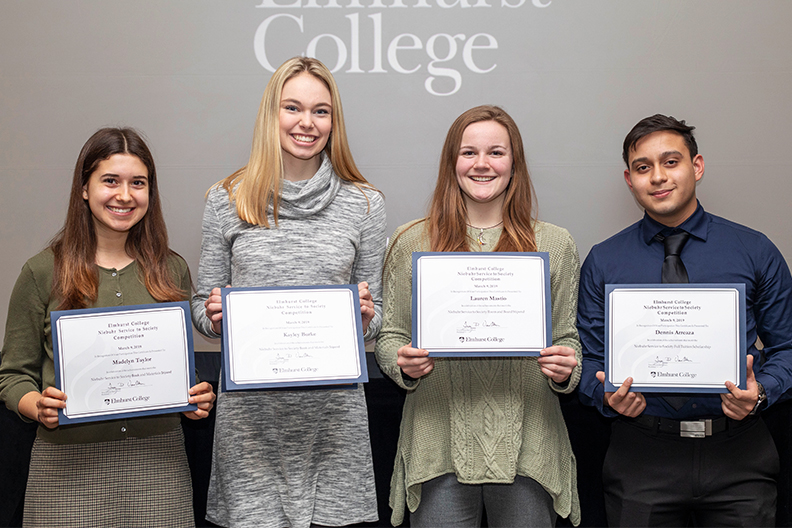 Dennis Arreaza, who started a youth soccer team in a Guatemalan village to keep the kids away from gangs and drugs, is the first-place winner of Elmhurst College's inaugural Niebuhr Service to Society Scholarship Competition.

Magnet University sets new record in donations thanks to the best alumni body in the US!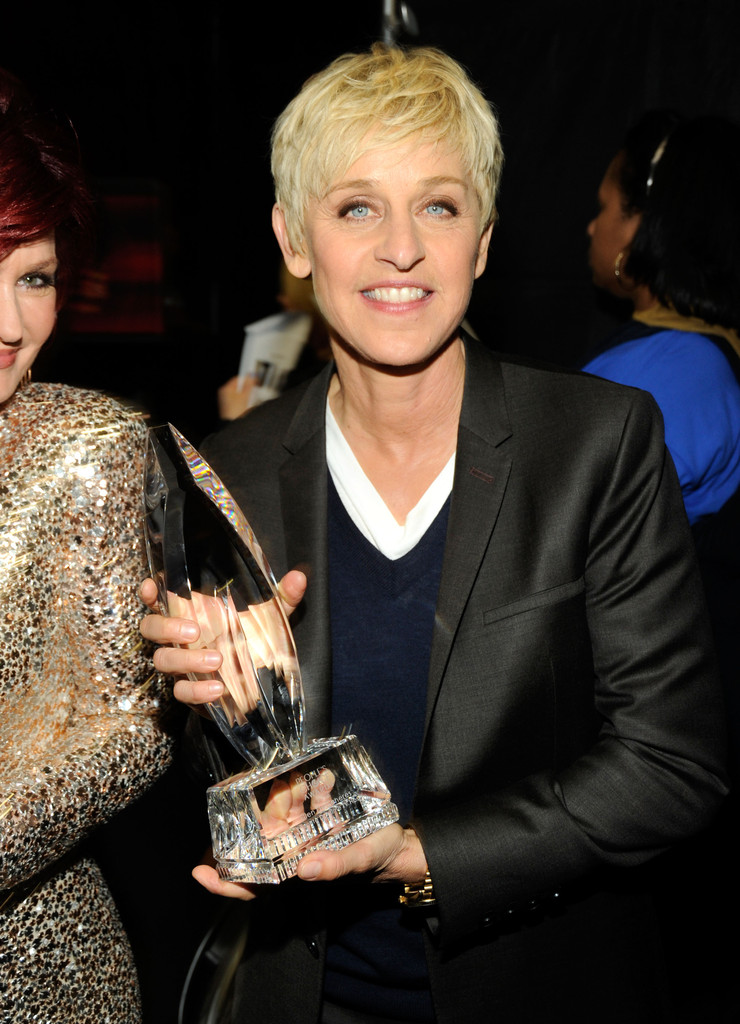 Famed Magnet University alumna, Ellen DeGeneres, nominated for United Way Generosity Award in.